We have family in Henderson, and guess what my Uncle had?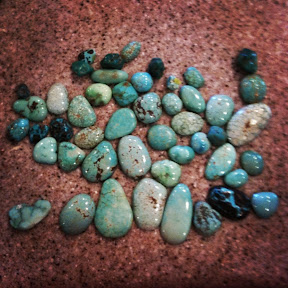 Turquoise cabbed by my Grandpa! And check out the Big Horn Sheep Head.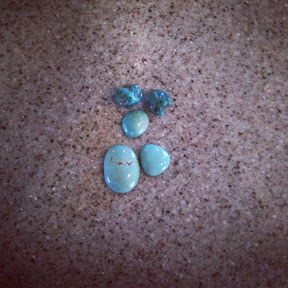 My Uncle generously let me choose some Turquoise.
Sights around the city: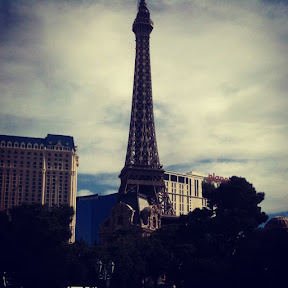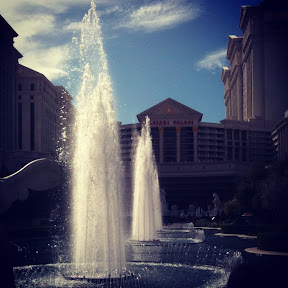 My favorite thing was the conservatory at the Bellagio. I'll have to wait to until I get home to see how those photos turned out.
Tonight: party of 14 for the joust at Excalibur!